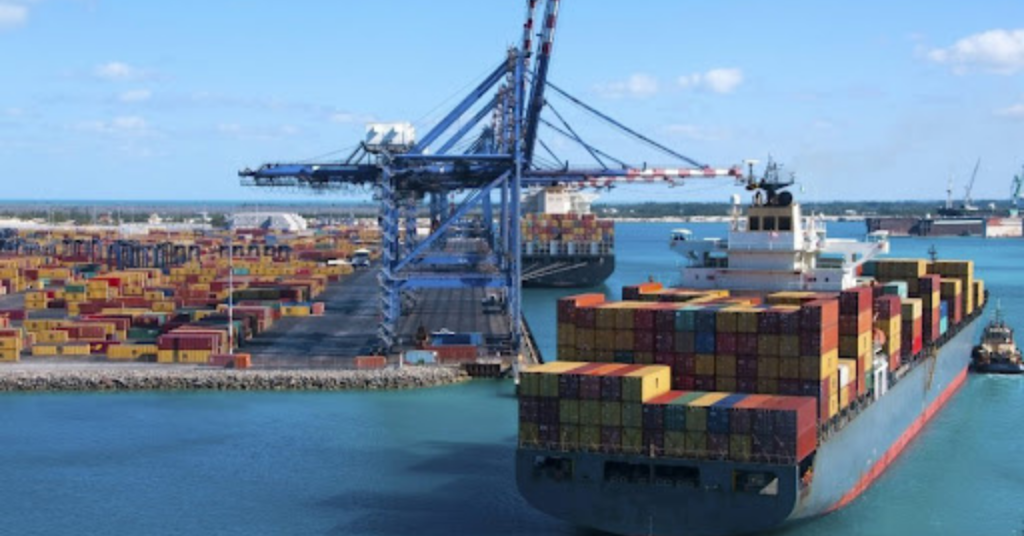 The popularity of shipping containers is exemplified by the global container market projected to increase by 4.7% in the next year. Shipping container homes are on the rise, but regardless of the purpose of your shipping container, it's important you get the right deal, not a bank breaking deal. Depending on your needs and budget, you can get a great shipping container. Here's how you find the sweet spot between affordability and amenities to find the perfect shipping container for sale.
Shipping Containers For Sale: Cost
Shipping container costs vary between $1,400 to $5,000. Price variance is due to container's size, condition, age, delivery cost, and specialty features. Of course, new containers with amazing features are pricey, but getting a good container isn't expensive. While the low-end containers are not necessarily the most reliable, if you're a DIYer these containers provide a fantastic investment opportunity.
Depending on features, some shipping containers will be more expensive. For example, refrigerated containers, containers with open tops, increase the value of the container and justify the larger price tags.
Renting Containers
It's easy to save at least $1,000 to rent a container. The monthly fees range from $75 to $200. Having a shipping container sit on your property is usually a temporary situation, which is why most folks choose to rent. For other people such as construction foremen, it makes sense to own the storage container. With that in mind, some options come into play.
Used Containers
Used containers are more expensive than renting but cheaper than a brand new box. Depending on condition, prices usually are found between $1,400 to $2,600. Make sure when purchasing a used container to do due diligence. If a container is damaged, this is a red flag. There are plenty of great used containers on the market, so don't feel rushed to make a decision.
Delivery
Most shipping container companies charge for delivery due to logistics. If you have the ability to pick up the container and are near a port, this could be an option to avoid delivery charges. Depending on location, there could be proximity discounts as well. The rule of thumb is the longer the drive, the higher the delivery fee.
Get the Perfect Shipping Container 
With over 17 million shipping containers in the world it's easy to find the shipping container best fitting your purpose. Find the right container for your needs by getting a quote for a container today.