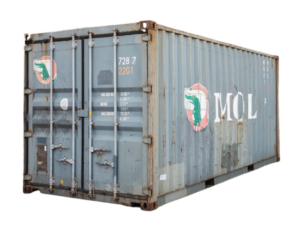 Used 20 ft Shipping Container Standard 8 ft 6 in High
Rent-To-Own
48 month term
$61.36
/ month
Additional rates and Options. Learn more
Grade
Wind and Water tight (WWT)
Door Type
Double Doors at 1 End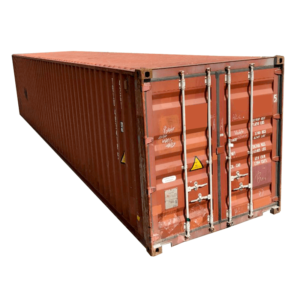 Used 40 ft Shipping Container Standard 8 ft 6 in High
Rent-To-Own
48 month term
$84.09
/ month
Additional rates and Options. Learn more
Grade
Wind and Water tight (WWT)
Door Type
Double Doors at 1 End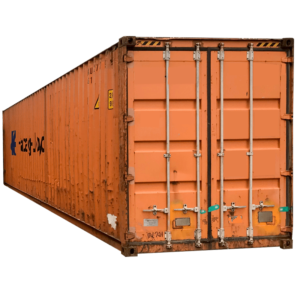 Used 40 ft Shipping Container High Cube 9 ft 6 in High
Rent-To-Own
48 month term
$95.45
/ month
Additional rates and Options. Learn more
Grade
Wind and Water tight (WWT)
Door Type
Double Doors at 1 End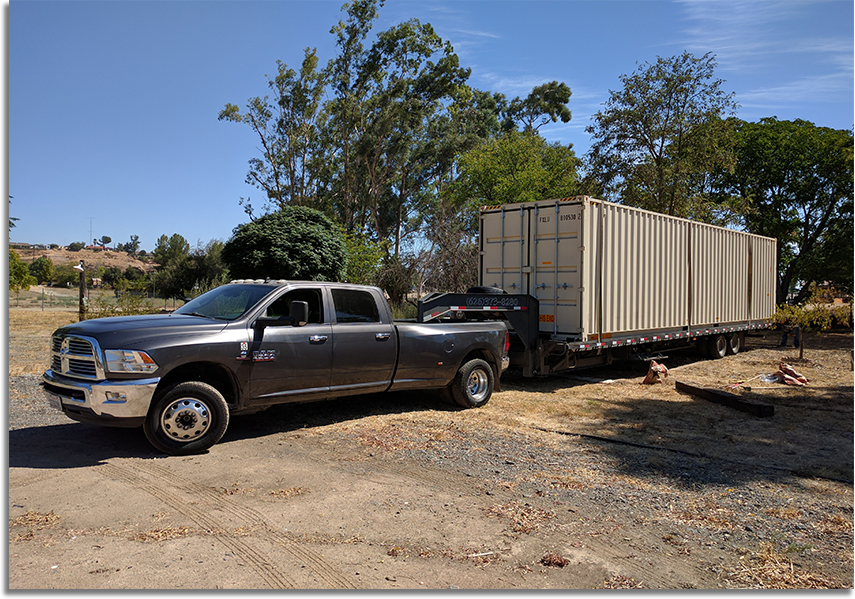 Enjoy easy monthly payments at an affordable price with no credit check necessary. Our simple order process makes ordering hassle-free and you can take advantage of our early payoff discount.
• Easy Monthly Payments
• Everyone qualifies!
• No credit check required
• Hassle-free order process
• Easy terms with an early payoff discount
CONTAINER RENT-TO-OWN FINANCING PROCESS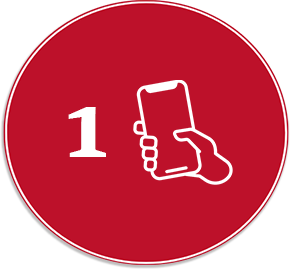 CALL OR SHOP ON YOUR WEBSITE
• Get in touch with us by calling (888) 977-9085 for the best pricing available or shop here.
• Browse our wide selection of containers and choose your container
• Most containers are eligible for rental programs, excluding As-Is and Heavily Modified
  containers.
• Unfortunately, we do not accept RTO orders from Minnesota, New Jersey, or Wisconsin.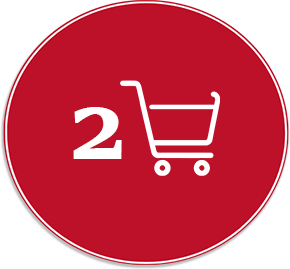 • Call us at (888) 977-9085 or visit our website to choose your rent-to-own payment term. We offer payment terms of 6, 12, 18, and 24 months, as well as long-term programs.

• No credit check is needed; all customers are eligible based on valid public background information.
• A one-time early payment discount of 33% off the outstanding balance.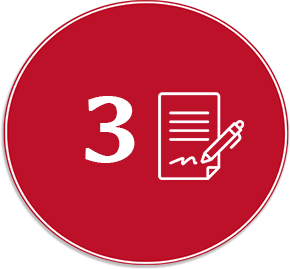 SIGN YOUR RENT-TO-OWN AGREEMENT
• On-Site and the MCR support team will contact you to complete the application.
• Sign your rental agreement
• On-Site Storage will provide available delivery dates.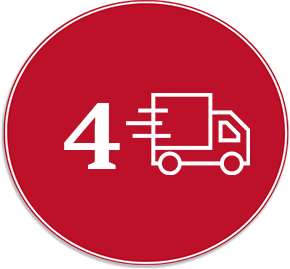 •The container will be delivered on the Customer's preapproved date.
•The first and last month's rent is required before delivery.
•Additional payment may be necessary for locations over 200 miles from our depot, multiple containers ordered, or modifications to the container.
•The customer must sign a certificate confirming the delivery and inspection of the container  upon arrival. 
FREQUENTLY ASKED QUESTIONS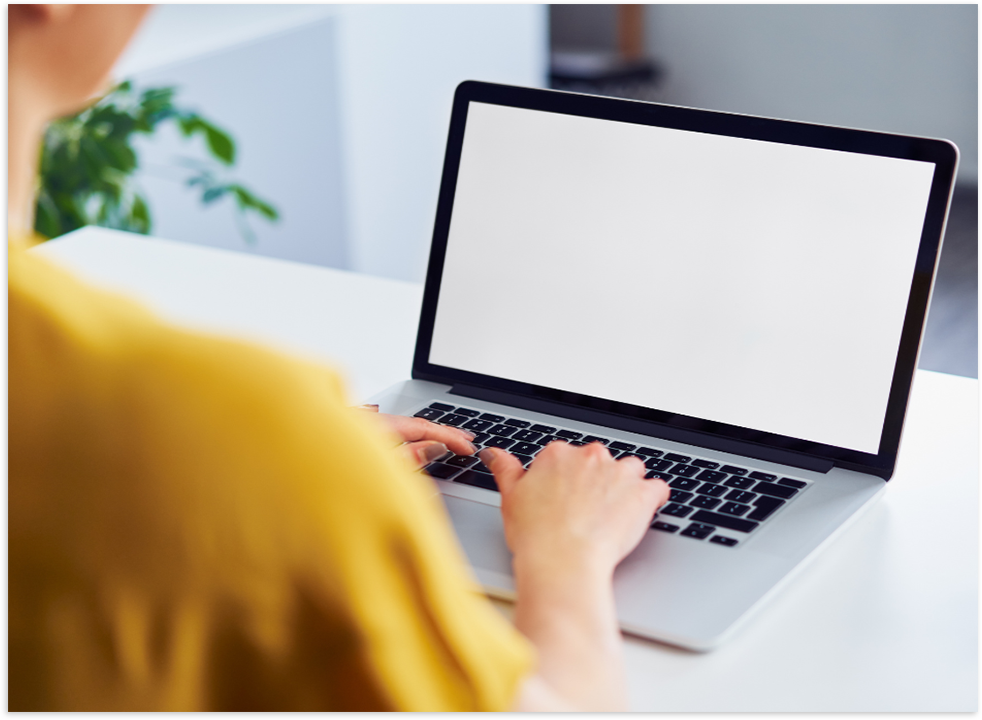 LEASE TO PURCHASE FINANCING
IS ALSO AVAILABLE
Financing option with TimePayment
On-Site Storage Solutions has teamed up with TimePayment.They provide a lease-to-purchase option for those who qualify. The minimum FICA score 
requirement is 550. This financing solution makes it possible to purchase a shipping container in affordable installments, instead of paying one large sum upfront.
The cost of buying a storage unit is often less than renting one off-site. This has the added benefit of owning the container at the end of the term. Additionally, you will have easy access to the container whenever it is needed.
We've Got A lot of Happy Customers
Star was able to answer all my questions and gave me certainty on the container I was getting. Was able to get a nice deal on the unit! Thanks so much. Highly recommended!

Kaye Nabaza
I'm glad I was assisted by Gene. He's very thorough and informative. Bought 4 20 ft last month for storage since we moved and no issues. Thank you!

Joanne Orpilla
The online experience was good and Jhie handled with a 5 Star plus customer service! Delivery was within the time stated and the container arrived as described. Kudos to this outlet!
Aira Palaganas
My sales agent Eloise was very patient with my queries and reassured me that my container of choice was perfect for my upcoming project. Thanks hun! xx

Regina Foz
Subscribe to our newsletter to receive the latest news and exclusive offers