Shipping Container Museum in Miami
Euphoric Emporium is an Instagram hotspot in Miami that allows visitors to create unique social media posts not available anywhere else in the world. It is a full sized modern interactive art exhibit with colors and illusions that allows participants to take the most amazing photos.
This social media driven art project was established in January 2020 for the explicit purpose of giving people a place to visit and create dynamic social media content. The idea was to create themed rooms in which visitors could enter and interact with their surroundings and take fun selfies or group pictures. The first hurdle of the project was to decide what type of structure or type of container to use. After bouncing around various ideas, the artists settled upon using shipping containers as container ship museum. Shipping containers were a perfect choice because they are stackable, heavy enough, so that they aren't easily displaced or vandalized, and are cost-effective. The artists were able to save even more on the project by utilizing used refurbished shipping containers. The exterior of the containers is painted with colorful murals and the interiors are designed with fantastic scenes that visitors can play with, which allows for a quirky and fun experience.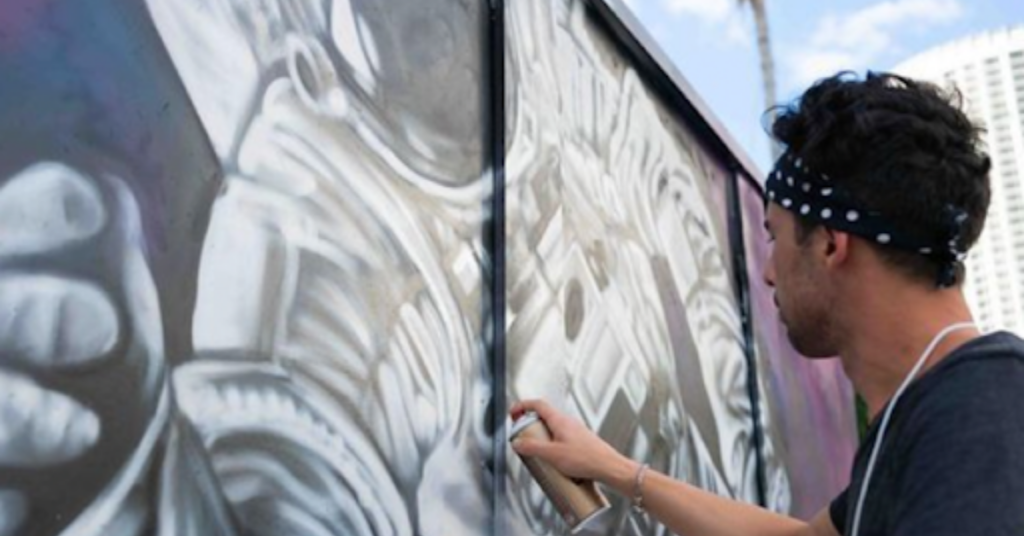 Visitors looking for unique instagrammable photos can visit any of the 14 installations and have a blast creating beautiful pictures and memories with friends and family beneath the beautiful skies of Miami. The installations include, "Gumballs Galore", in which visitors may feel that they have stepped into a sea of 50,000 gumballs, "Merry-go-round and Round" , in which cameras seem to be filming in slow motion as people ride the merry-go-round, "Mirror Mirror on the Wall", where visitors will see themselves in all every corner of the room, "Honey, I Think I Shrunk"' where visitors appear to shrink and grow tall, "Zero Gravity", where visitors jump into the air and appear to be floating like an astronaut in space. These are just a few of the many installations that visitors can experience at Euphoric Emporium.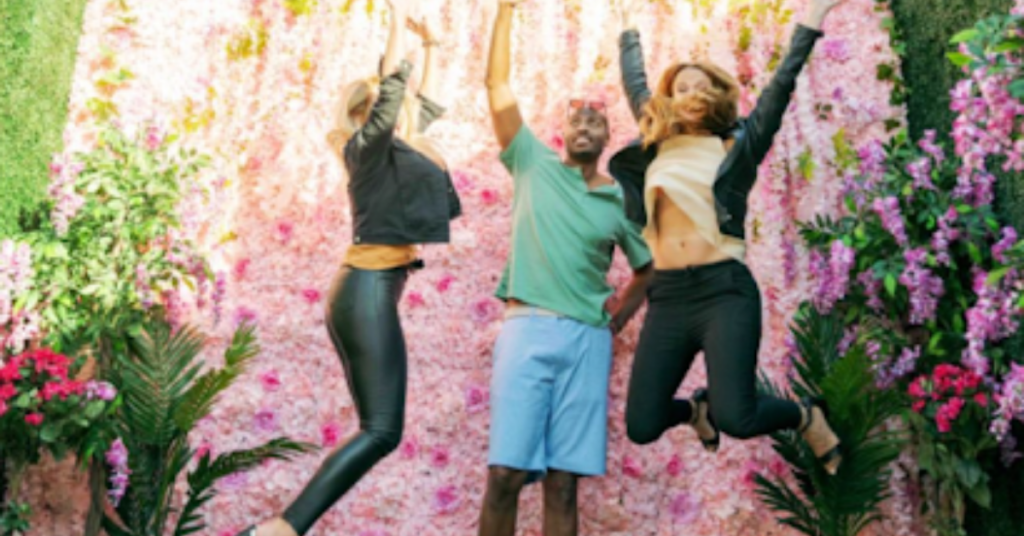 Apart from the Instagram fun, visitors can sip on a cocktail and listen to upbeat music while roaming the museum exhibits and taking in the wall-to-wall murals painted by renowned virtual artist David Bozic. This cultural experience is one the entire family can enjoy. Food and specialty drinks are also available.
Euphoric Emporium is located at 511 NE 15th St. Miami, FL 33132 and is open from Mondays to Fridays from 4 pm to 1 am and on the weekend beginning 11 am to 1 am. Please note restricted times for children under 18. Ticket prices range from $18 to $28 and drink tickets are also available for adults 21 and over. Tickets can be pre-purchased on their website. VIP and specially priced family packages are also available. Prices and hours of operations are subject to change so refer to their website for the most updated information.
For further questions and information, please feel free to visit their website and/or follow them on their Instagram account.
On-Site Storage Solutions
In need of a cost-effective, adaptable shipping container? Your search ends at On-Site Storage Solutions! We have an extensive selection of shipping container dimensions for you to choose from, whether for buying or leasing. Our finance options further enhance affordability for our customers. With our wide network of over 60 depots across the USA and Canada, we assure prompt and dependable delivery. Dial (888) 405-8772 to know more about our charges and kickstart your shipping container project today.