Shipping Containers Restaurant
Shipping containers can be used to build restaurants that provide a unique outdoor dining experience. Shipping containers offer an alternative to the traditional brick and mortar restaurants and are often a more affordable and sustainable option.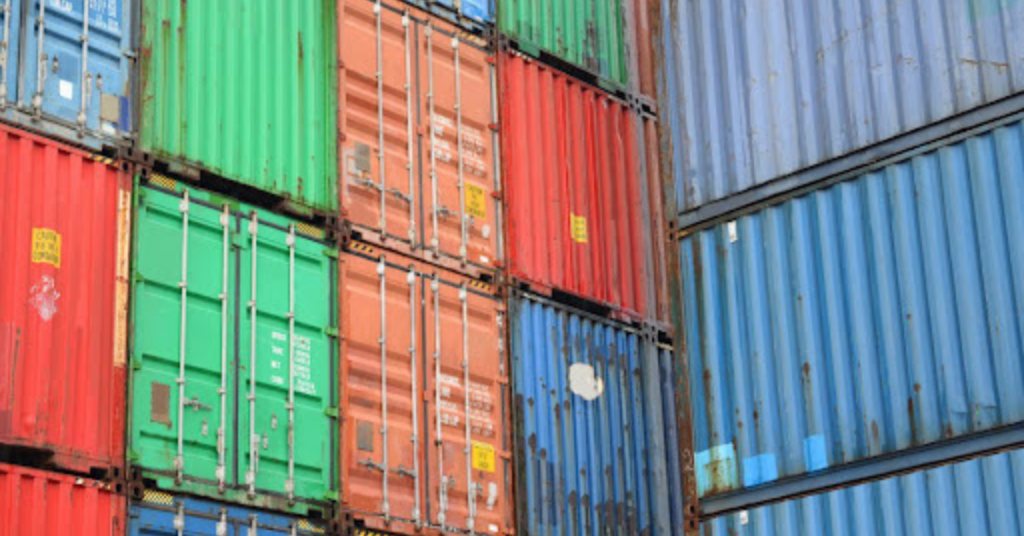 Benefits Of Using A Shipping Container For Your Restaurant
The benefits of using a shipping container include lower construction cost and time and improved structural integrity. One such example of this is Delia's Chicken Sausage Stand in Atlanta, which is made from two shipping containers stacked one on top of the other and connected with a double decker set of stairs. This unique gem is located on 881 Marietta St NW, Atlanta, GA 30318.
Delia's Chicken Sausage is a family-owned and operated business that has been providing hand-crafted and all-natural chicken sausage to the area for over 20 years.
The restaurant, which is open daily from 11 am to 11 pm, serves up a variety of chicken sausage sandwiches, burritos, quesadillas, delicious sides, refreshing drinks, and vegetarian options as well.
At Delia's, you can get yourself a "Slinger" which is made fresh with quality ingredients and no fillers. You can taste the difference!
The stand also offers catering for events. You can check out their menu here. If you are here in the Atlanta area be sure to stop by and check out this cool shipping container restaurant.
If you are looking for a permanent or long-term solution for your restaurant needs, then using shipping containers is one of the best options. We suggest contacting our container experts at On-site Storage Solutions who can help you to find the right container that meets your specific requirements. Contact us today at (888) 977-9085 or request for a free quote here!